#1 Radon Testing Company in Middle TN!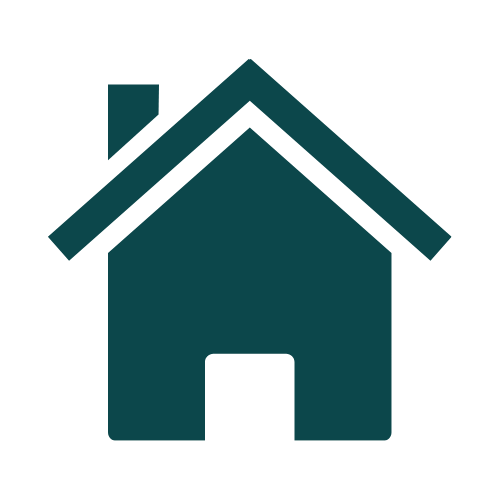 Homeowners & Home Buyers
Radon is a  big concern for TN residents and home buyers becuase of the dangers associated with exposrure to radon.
Schedule a radon test to check the levels of radon in your home!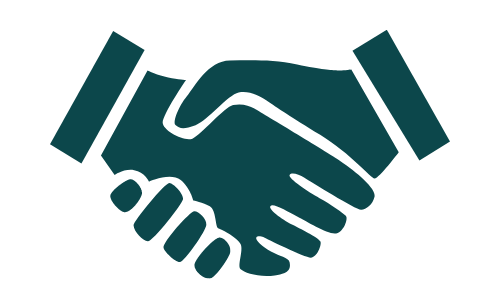 Professional Partners
Home Inspectors and Radon Mitigators partner with RadTest Nashville to better their businesses!
Learn more about our services and why we partner with industry leading professionals.
Why Test For Radon?
Radon is a colorless, odorless, tasteless, radioactive gas that is the leading cause of lung cancer in non-smokers. Radon exposure is a big concern for TN residents and home buyers.
The EPA recommends testing every year or two to ensure the radon levels haven't increased in your home. It's also a good idea to test if you have a mitigation system installed to ensure your mitigation fan is working properly and keeping radon out of the home.